Happy New Year in 2018!
Time:2018-01-05 09:07    Author:clirik
The new year for foreign countries is over, and the new year for China is coming. How are you going to spend your New Year? Maybe you will make a wish to congratulate yourself become more mature, maybe you do not want to grow up, but you have to grow again. The most important thing is not these, but in this year, are you better than the past year?
2018 New Year
, we spent by this way:
1.Post couplets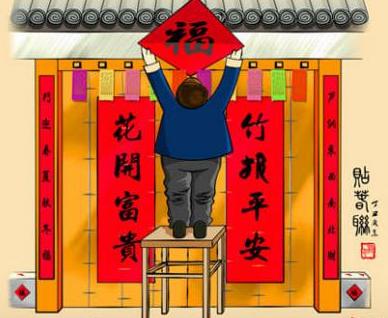 2.Eat hearty New Year's dinner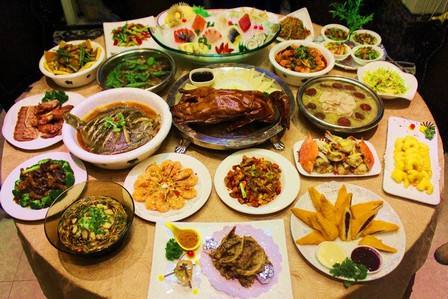 3.Give red envelopes and receive red envelopes