The price list of the small Hammer Crusher you want is all here
Time:2018-04-13 10:45    Author:clirik
How much is a small hammer crusher? Where is a small hammer crusher price list? Has always been the focus of friends who want to buy a small hammer crusher? What is the purchase price of the device?
Small
hammer crusher
is not to say that the equipment is relatively small, mainly refers to the type of small hammer crusher, including PCΦ400 300, PCΦ600 400, PCΦ800 600 series models.
PC400×300: equipped with motor power 4P 11Kw, capacity 3-8 t/h per hour
PC600×400: equipped with motor power 4P 18.5Kw, equipment capacity 8-15 t/h per hour
PCΦ800×600: equipped with motor power 6P 45Kw, capacity 15-45 t/h per hour
Generally, the small-sized
hammer crusher
is used for crushing various ores with a compressive strength of less than 100 MPa and a water content of less than 15%, including limestone, coal, marble, coal gangue, dolomite, iron ore, etc. Sand and gravel yards, power plant desulphurization, coal mines, water conservancy, bridges and other industrial fields, due to the low model and output, are favored by small and medium manufacturers.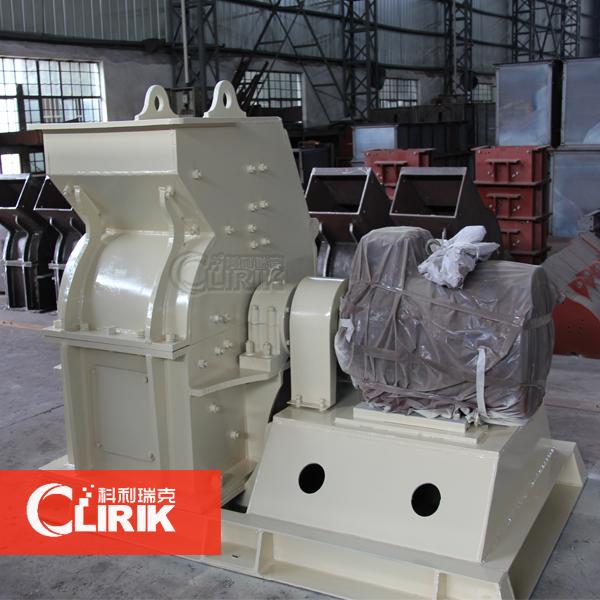 The price of the mini
hammer crusher
has been affected by many factors, and the quotations given by various manufacturers will be biased.The customer sees no doubt. As a manufacturer, under the same model of hammer crusher equipment, the price may have a slight advantage, may be more affordable.
Whether you want to know the price of hammer crusher, or want to buy equipment, as long as free consultation CLIRIK customer service, we will give you a detailed price list, and recommend the appropriate model for you for free. Welcome to know and consult at any time!