The Effect Of The Crusher
Time:2016-11-11 08:19    Author:clirik
Crusher
is one of the machinery in mining equipment, not only be used in grinding but also other areas. So let us talk about the role of
crusher
in daily industrial activity in this article.
1. making gravel for public use
When the large materials are crushed after screened, we can get lots of small stones. And these small stones can be used in some construction industry, such as roads, concrete and so on.
2 separation of useful substances in ores
There are many types of minerals, and we are most often referred are single metal and polymetallic ores. Because of the impurities contained in the ore, through the crushing method the useful metal can be separated from the raw material which the same with gangue and harmful substances, so we can get high quality concentrate.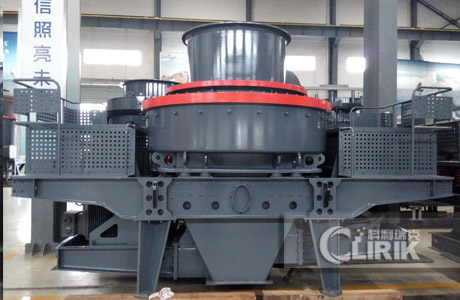 3. provide raw materials for grinding
The materials size that used in daily grinding usually no more than 5mm, so use the
crusher
in early grinding processing, could promote the grinding mill normal work, otherwise the large material will increase the wear and tear of the grinding mill.
Shanghai Clirik Machinery Co. Ltd
is a manufacturer which is engaged in mining equipment manufacturing, in addition to produce high quality
crusher
, as well as a manufacturer who is good at grinding mill manufacturing and development. If you want to know more about our products, please contact us or leave a message on our website.