How can we buy suitable hammer crusher for crushing plant?
Time:2017-05-27 13:26    Author:clirik
Nowadays, the world has developed a lot of mines at home and abroad, so broken mining equipment is in short supply, how to find a suitable hammer crusher for their own broken factory?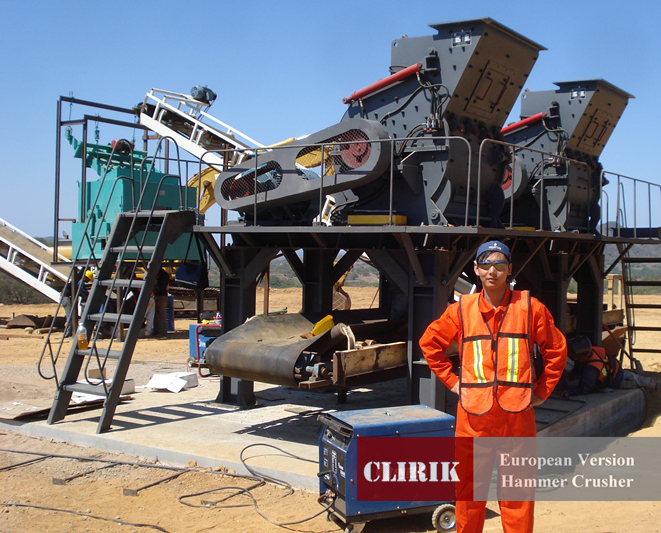 If you are looking for a hammer crusher manufacturer, please say your needs and the existing resources (existing site and want to achieve the production), they will choose the right hammer crusher for you. For example:
1. What is the size of your stone?
2. What is the output size you want the final powder?
3.How many tons per hour you need?
It is best to choose large and have a global sense of service of the manufacturers, because their
hammer crusher
mechanics have a good quality. The most important thing is a good after-sales service.Getting more information, please contact the online customer service.Thank you.