What is the difference between a jaw crusher and impact crusher?
Time:2017-05-13 09:41    Author:clirik
Jaw crusher,
impact crusher
and cone crusher are most selling stone crushers in modern crushing plant. What is the difference between them? Today, we compare jaw crushers and impact crushers.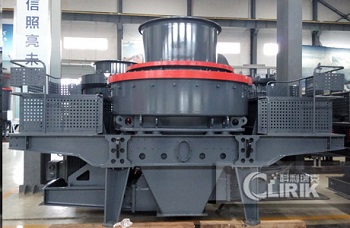 Jaw crusher is important primary crushing equipment in crushing plant, which is famous for high reduction ratio and great crushing capacity. The Jaw Crusher is widely used in mining, building materials, chemical industry, metallurgy and so on. The Jaw Crusher is suitable for primary and secondary crushing all kinds of minerals and rocks with compressive strength less than 320 MPa.
The Impact crusher is used for primary, secondary, fine crushing mining and rocks (for example, the granite, marble, and limestone) materials with compressive strength of less than 350 MPa. The
impact crusher
is widely used for sand and rock producing in the industry of roads, railways, reservoir, electric power and building materials and so on.
The
impact crusher
is mainly used as a secondary crushing device because the required output sizes range from 20 to 40mm and 40 to mm, and the impact crusher can meet the output size range.