What are jaw crusher's benefits?
Time:2017-07-08 09:29    Author:clirik
Generally speaking, Stone crushing plant is the whole production line including crushing system, conveying system and screening system. Common using stone crushers are Jaw crusher, cone crusher, impact crusher, roll crusher, and hammer crusher etc. Because of the wide feed opening size of jaw crusher and high abrasion of wearing parts,
jaw crusher
is the main coarse crushing device in primary crushing process.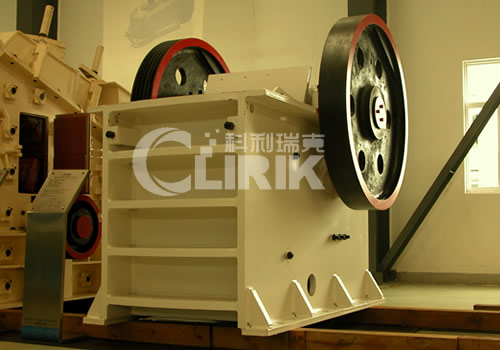 What are technical features of jaw crusher in stone crushing plant ?
1.Jaw crusher can process rocks compressive strength less than 320 Mpa
2.Jaw crusher jaw plate can last for 3-4 months and side plate for 1 year
3.Great crushing capacity, high reduction ratio and even granularity size
4.Compacted jaw crusher structure, low noise and little dust pollution
5.CE&ISO Quality authentication, Sound after-sale service, low cost
If you are interested in our
jaw crusher
, you can leave a purchase request on our website and our technical manager will quote you.Thank you!