The application of hammer crusher
Time:2017-09-16 08:59    Author:clirik
1.Material
Hammer crusher
can processing quartz, limestone, slag, coke, granite, limestone, sandstone, pebbles, non-ferrous metal ore, etc, construction sand and various metallurgical slag, etc. The most obvious advantage of hammer crusher is that it is exquisite and affordable.
2.Industry
Hammer crusher can crush materials with maximum size of 600-1800 mm to 25 or 25 mm, it is widely used in cement, coal preparation, power generation, building materials, chemical industry, metallurgy and compound fertilizer industries, and also widely used in broken fiber structure, elasticity and other fields. The application of mineral processing plant, cement plant or glass factory is also very extensive, and the equipment of crusher also plays an important role. It is the best wet coal crushing equipment.
3.Application
On the cement production line
Hammer crusher
is one of the main equipments of environmentally friendly cement production line, which has wider adaptability and excellent fragmentation, the principle of "more and less mill" is adopted for the raw materials of cement, such as limestone, gypsum, calcium carbide and electrolytic stone, the raw materials such as limestone and ore can be broken many times in the broken cavity to get the raw materials needed for production, improve the efficiency of cement production line and reduce energy consumption.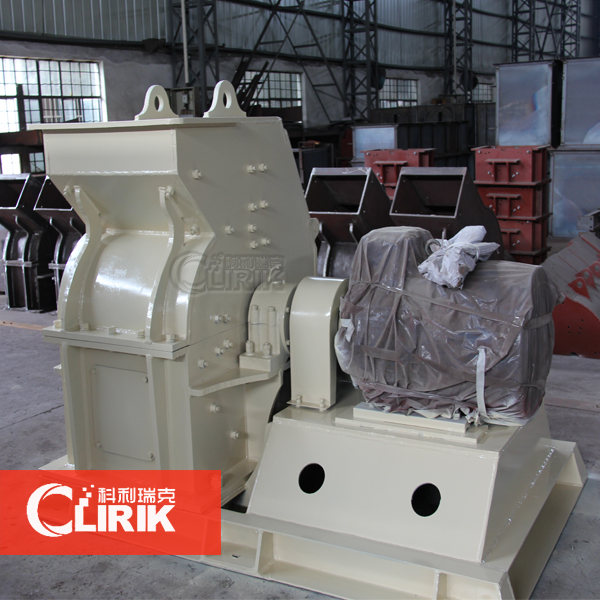 On the crushing production line
Hammer Crusher can break a large piece of ore into the required granularity of the mill, and it can also be broken into a stone at a time. The application of limestone crushing production line replaces the traditional multi-segment crushing, simplifies the technological process, and saves the infrastructure investment to make the production cost. The requirement of limestone production can be completed, and the quantity of material is large. The production capacity is met, and the material granularity can be adjusted.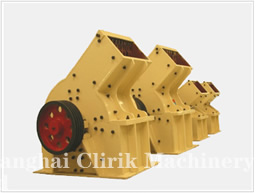 On the sand making production line
Hammer crusher has very wide application, especially in sand stone production line, the equipment is widely used in the sand stone production line and can be broken into 25 millimeters according to the raw material which is directly 1.8 meters, even smaller building sandstone materials, the crushing ratio is large, which is suitable for the sand stone manufacturers.
If you want to know more about
hammer crusher
information, please leave your needs and email, we will send you details as soon as possible.