How to Reduce Energy Consumption of Hammer Crusher?
Time:2016-07-09 11:34    Author:clirik
When the bulk materials enter into the interior of
hammer crusher
, Uneven strength of various materials will appear. Different intensity cause stress of liner crushing chamber is not uniform, and ultimately can lead to uneven wear of liner, affecting the normal operation of
Hammer Crusher
.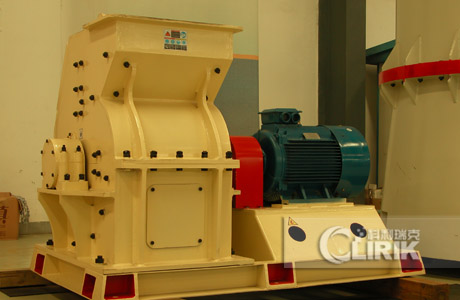 Therefore, to improve the efficiency of Hammer Crusher, improve stress situation of equipment parts, give a full play to laminated crushing in the crushing process, In the production process, we should try to ensure the uniformity of the material strength.
Laminated crushing can achieve the purpose of energy saving of Hammer Crusher. Studies have shown that when the bulk materials are at 6-10 tier, energy saving of Hammer Crusher is more obvious. when the feed position is close to the clogging layer, it can best meet the requirements of best feed layer, Hammer Crusher will be able to achieve greater energy saving purposes.