Stone Hammer Crusher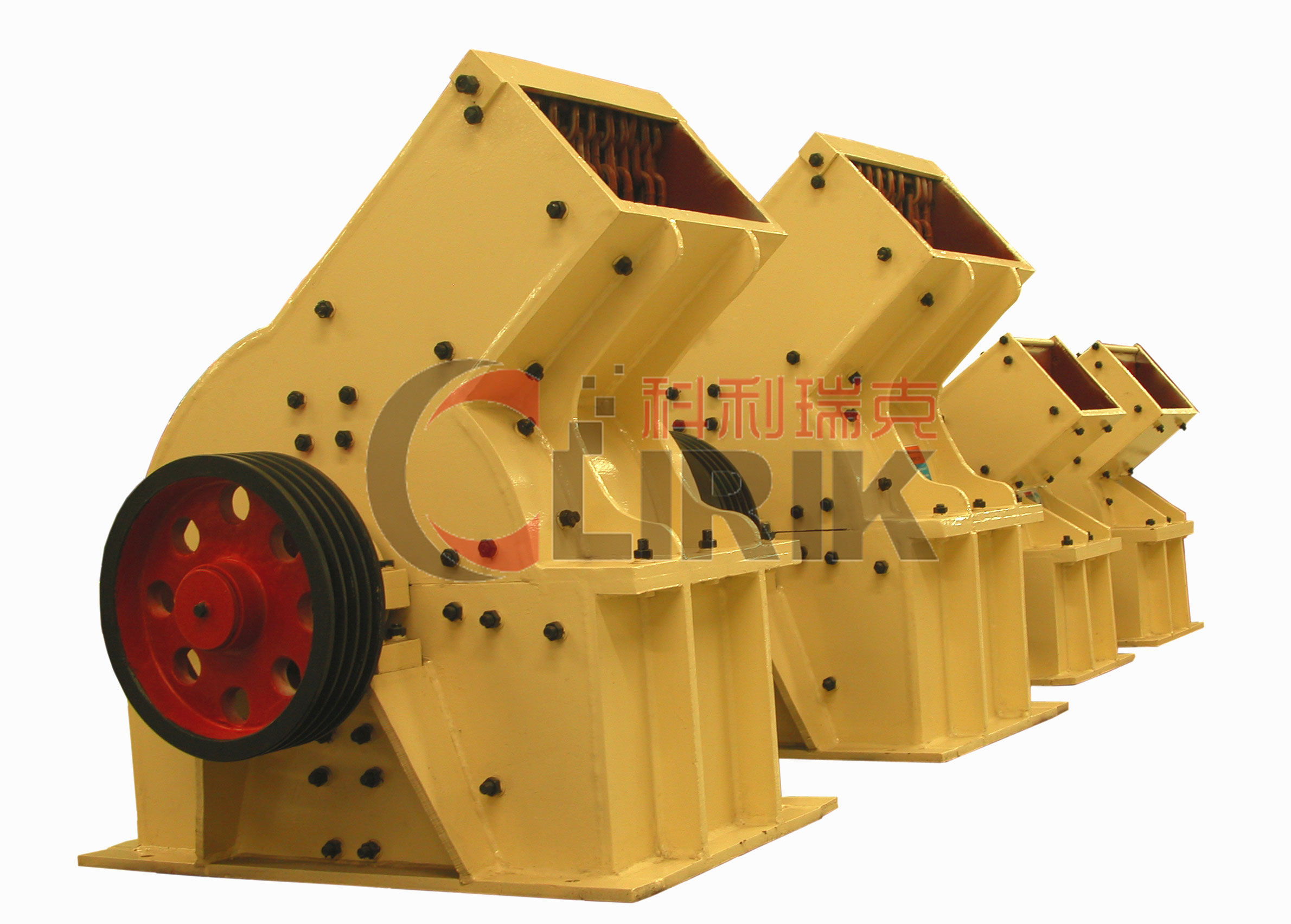 stone Hammer Crusher for sale, stone Hammer Crusher manufacturer, stone Hammer Crusher supplier
Shanghai Clirik Machinery Co., Ltd is a large professional manufacturer of stone Hammer Crusher,The Clirik PC series stone Hammer Crusher have three models: PC400x300,PC600x400,PC800x600.

Introduction of stone hammer crusher:

Stone crusher is commonly used in metallurgy, building material, chemical and water - power industry, with a feature of big crushing ratio and even product graininess, especially in mine, melting, building, road, railway, water conservation and chemical industry. The most commonly used stone crushers of our company are including jaw crusher, impact crusher, hammer crusher, cone crusher and hammer mill.

Features of stone hammer crusher:

The stone crushers process materials with side length between 100-500mm and maximum compression strength of 350Kpa. Shanghai Clirik Machinery Co., Ltd, can supply jaw crusher, hammer crusher, impact crusher, cone crusher, stone crusher, and hammer mill with good quality and the most competitve price.
Device of stone hammer: Our stone hammer mainly consists of frame, rotor, support iron and grate bars.

Working Principle of stone hammer crusher:

In the stone hammer machine, the motor drives the rotor to rotate at a high speed through the belt, and on the rotor there are series of hammers. When the materials get into the working area of hammers, the rotating hammers with high rotation speed are crushing them. The crushed products meeting the required size can be discharged by the outlet and become the final products, while the large size products are brought back to the crushing area by the hammers for being re-crushed until they reached the required size.

Parameter of stone hammer crusher:

| | | | |
| --- | --- | --- | --- |
| | | | |
| | | | |
| | | | |
| | | | |
| | | | |
| | | | |
| | | | |
| | | | |
| | | | |
| | | | |
| Overall dimension L*W*H/mm | | | |
Notice: Any change of stone hammer crusher technical data shall not be advised additionally.


Stone Hammer Crusher price:
If you want to know the Stone Hammer Crusher price or have any questions about Hammer Crusher, please do not hesitate to contact us.
Phone: 0086-21-20236178
E-mail: sales@clirik.com

Order Online